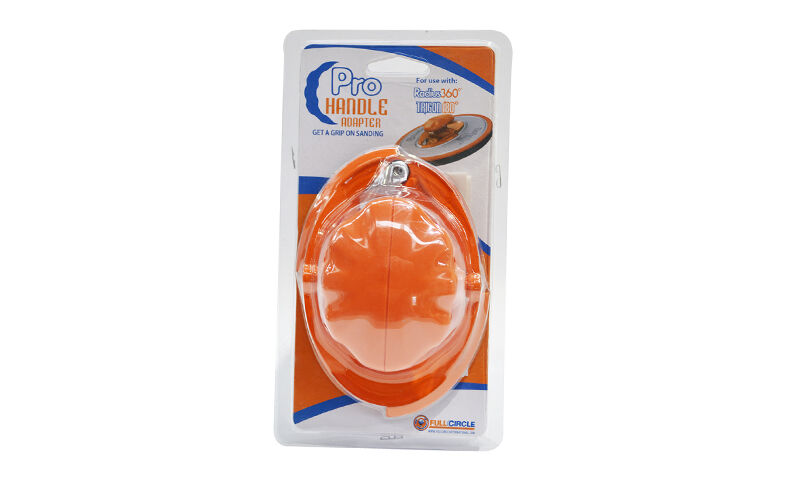 Full Circle Radius Pro Handle Adapter
FCPROHAND - Full Circle Radius Pro Handle Adapter
Change your standard Radius 360 or Trigon 180 Sander to a hand sander quickly and effortlessly
An ideal accessory for the complete range.
Got a question? Take a look at our FAQs
Check out all the Tips, Tricks and Expert Advice from Express Paint Rollers.
Follow the link below to view Express Paint Rollers Videos.
Follow the link below to find a local stockist of the Express Paint Rollers range.